Payment First or Delivery First?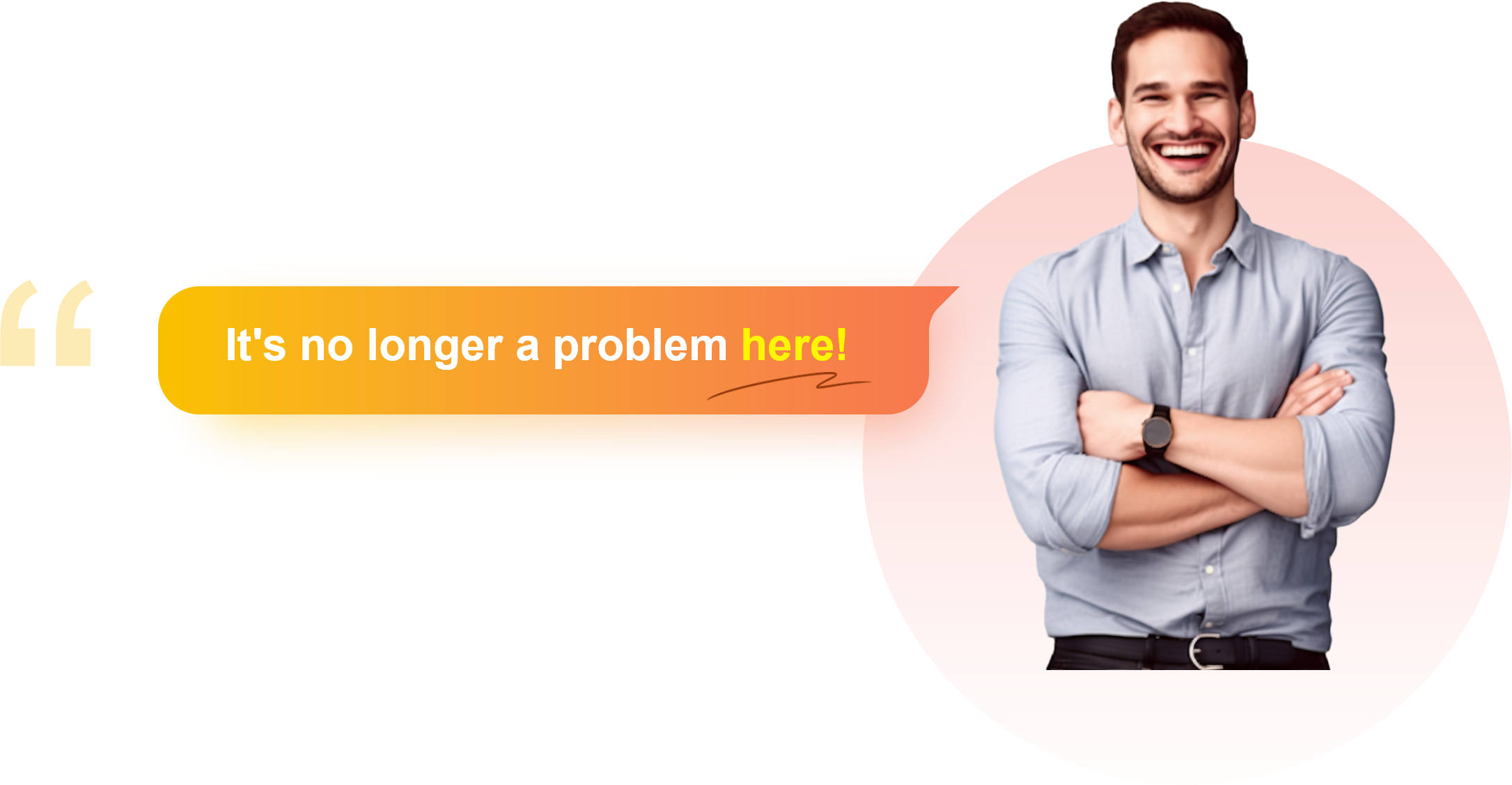 Cargo payment will be released to supplier only when the cargo ownership is transfered to the buyer
within the bonded warehouse with the help of SinoB2B
By digitally linking up to major banks and payment companies, SinoB2B offers two payment options:
1. Ping An Bank: Virtual Accounting System
2. Other Payment Companies
USD Accepted

CNY Accepted



SinoB2B releases payment to suppliers upon cargo delivery to the bonded warehouse
We ensure the safety and security of online transactions
through our proven methods.

Verified Suppliers
All the suppliers have been verified with proper business license.

Trustworthy Payment Partners
Partner with trustworthy third-party payment service providers to protect your funds.

Payment Release Upon Delivery
Payment won't be released to the supplier until our warehouse staff receive your cargo accordingly.

Digital
e-Contract
FFeel confident and safe on Sinob2b e-Contracting system with all transaction rules being properly followed.